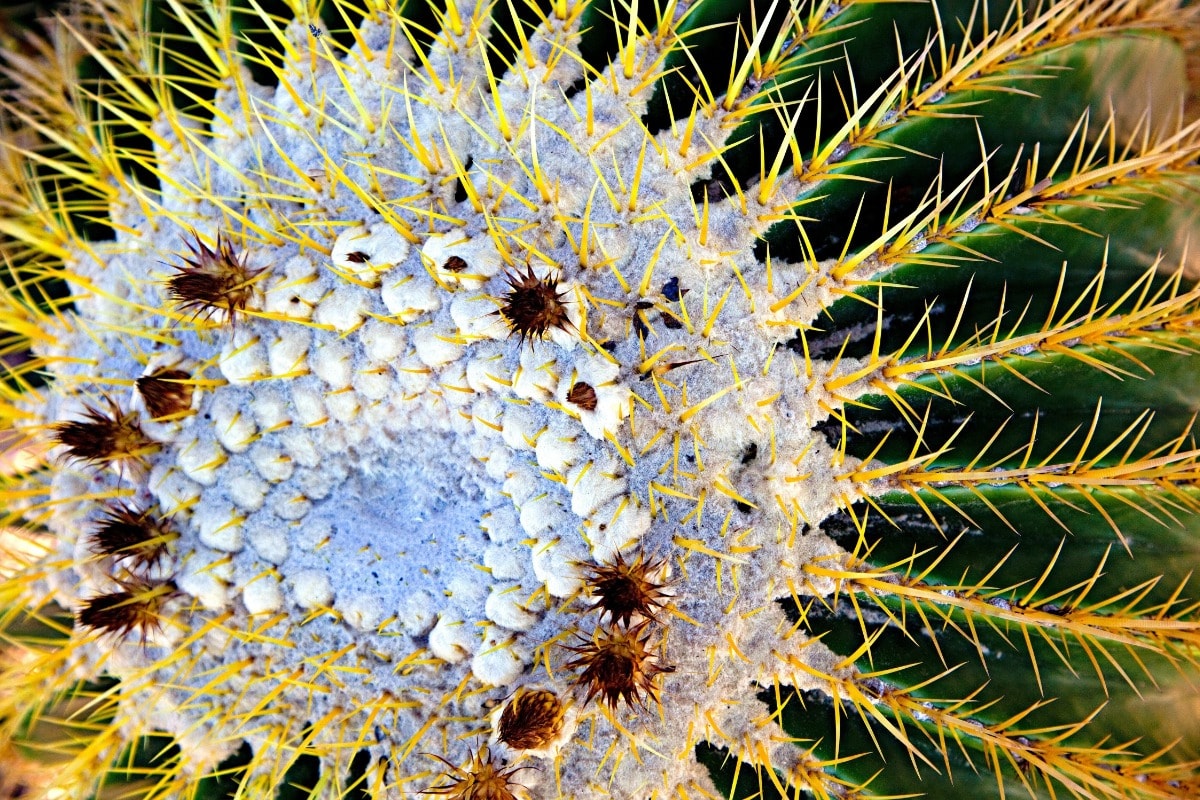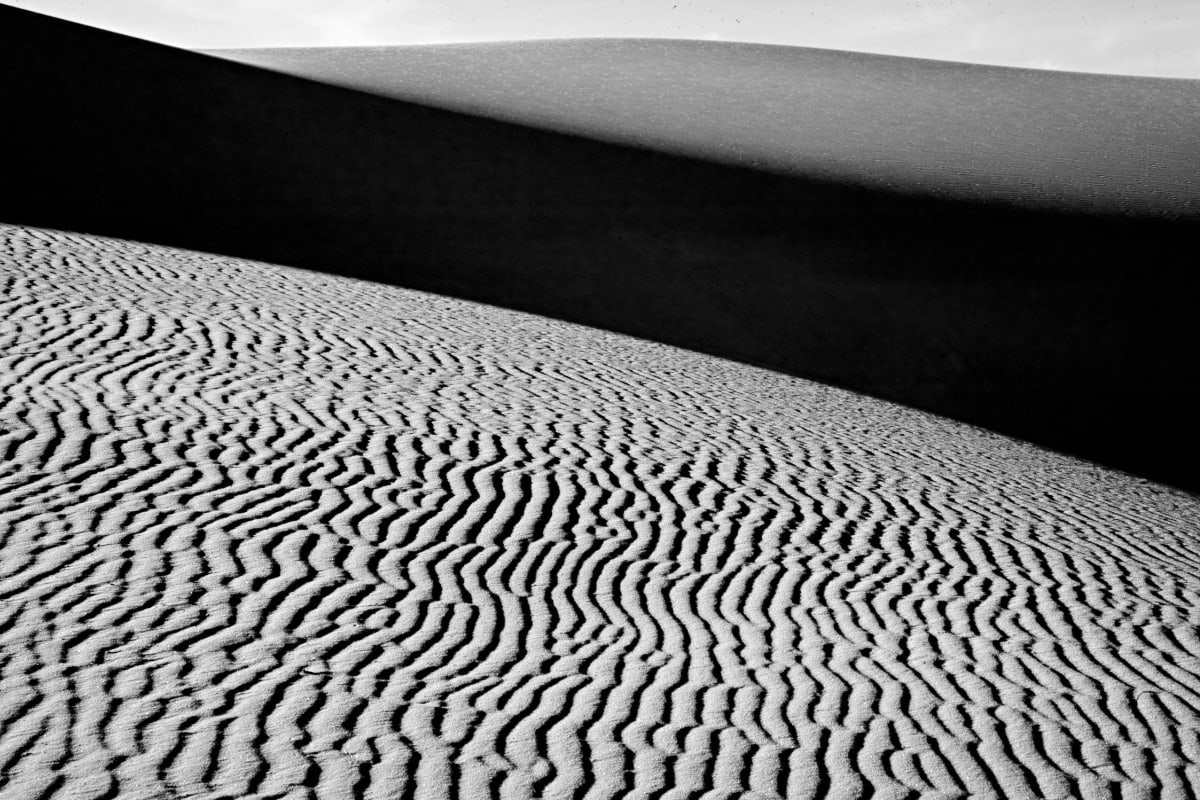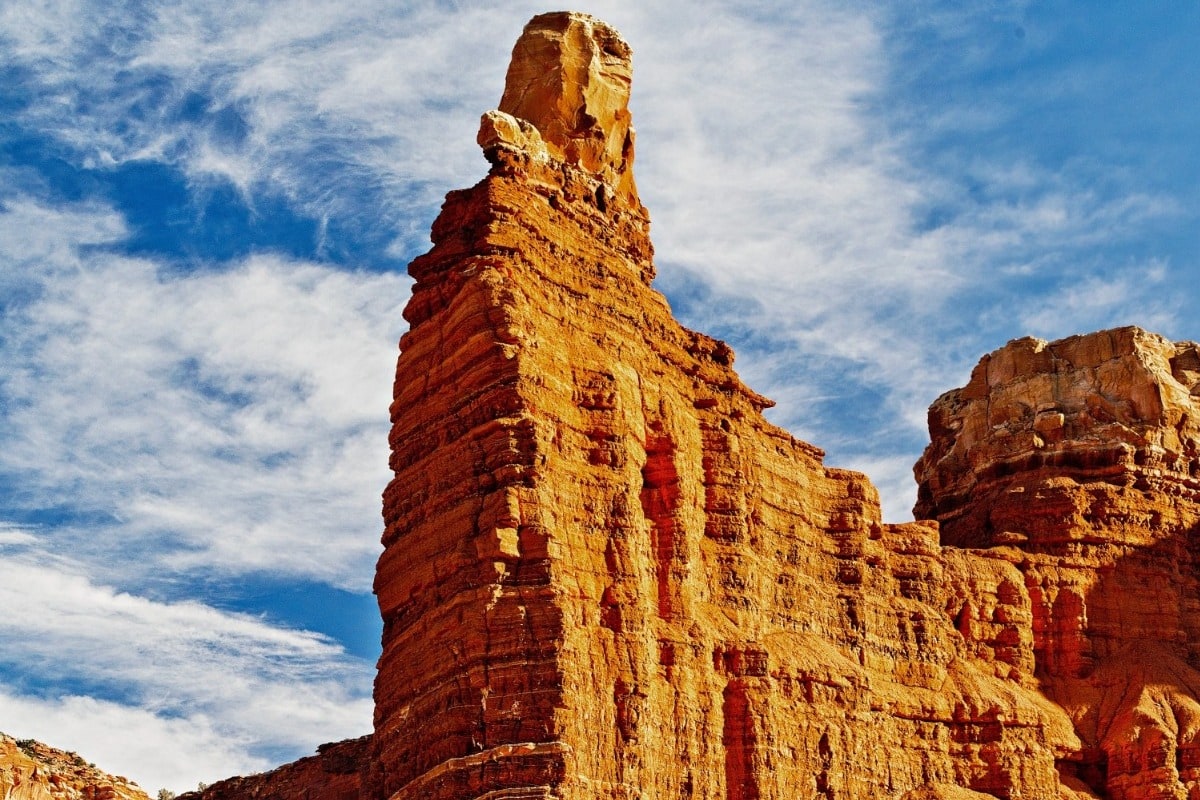 Folks who live in and around Albuquerque, or who are planning a trip to New Mexico or the beautiful Four Corners area, can develop their photography and Photoshop skills with me, landscape photographer Chris Sandberg. If you have questions after looking through this part of the site, please click this button and ask me how we can work together on the skills you want to improve.
In addition to my field classes on photo technique, I teach all the essentials of Photoshop in a six-hour, three session course, "Photoshop 101". You can master the most important editing and printing techniques, with homework exercises between class sessions. Take this important step to making great prints of your images!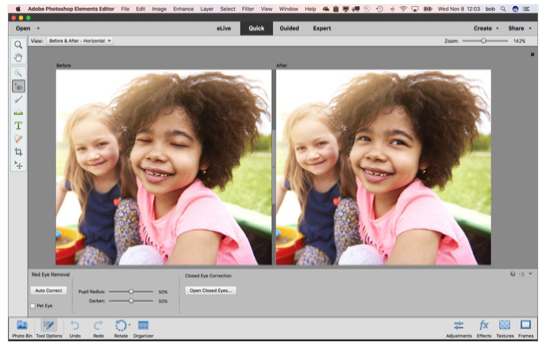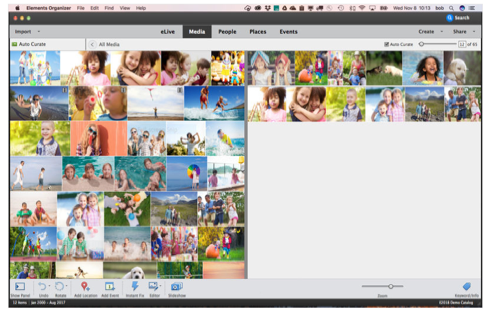 "I want to take more interesting pictures."
"I want more control of my camera."
"I want to know how to make great prints of the pictures I take."
No one was born knowing how to make great pictures. The process of learning to see and capture compelling images can be fun and rewarding, and I work with individual students and small groups to help them develop their skills and discover a personal style.
Here's what students have told me after taking my classes:
Thanks for a great weekend, Chris. We really enjoyed the beautiful places you showed us.
Travis H. and Janell B.
We wanted to thank you for you informative and fun seminar on Saturday. We gained a good deal of useful knowledge. Thanks again.
Mark R. and Denise R.
Special "Two for One" Class Offer!
I enjoy shooting with individual students, and often get asked about bringing a spouse, partner, or friend. That's a great way to share the fun and growth of learning new photo skills. so I'm making that an option for all my individual teaching: two shooting partners can learn for the tuition I would usually charge for one student.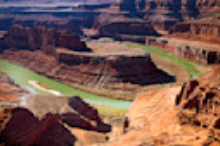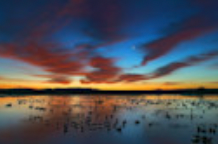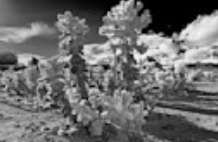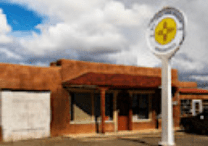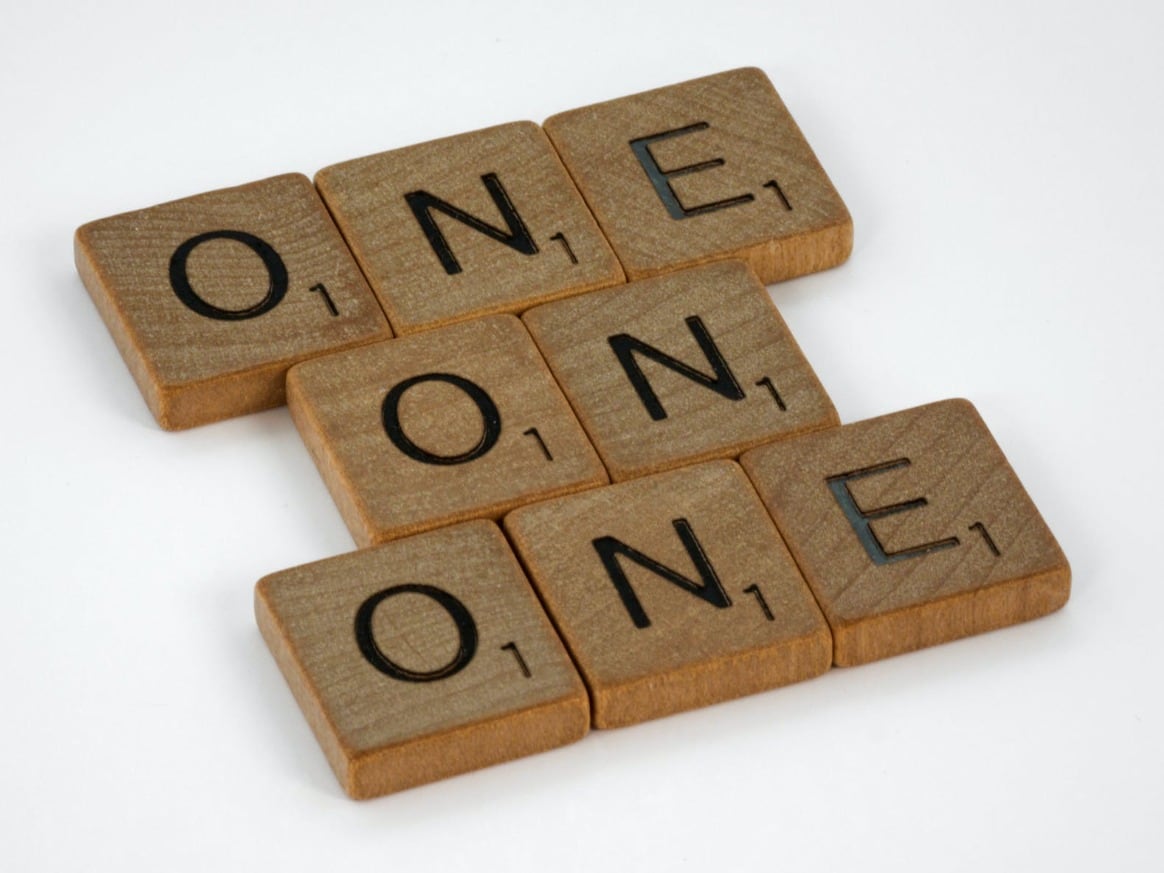 Learning to See

Individual instruction works great for students at any experience level - from beginners looking to quickly acquire basic skills to long-time shooters trying to improve a specific part of their work.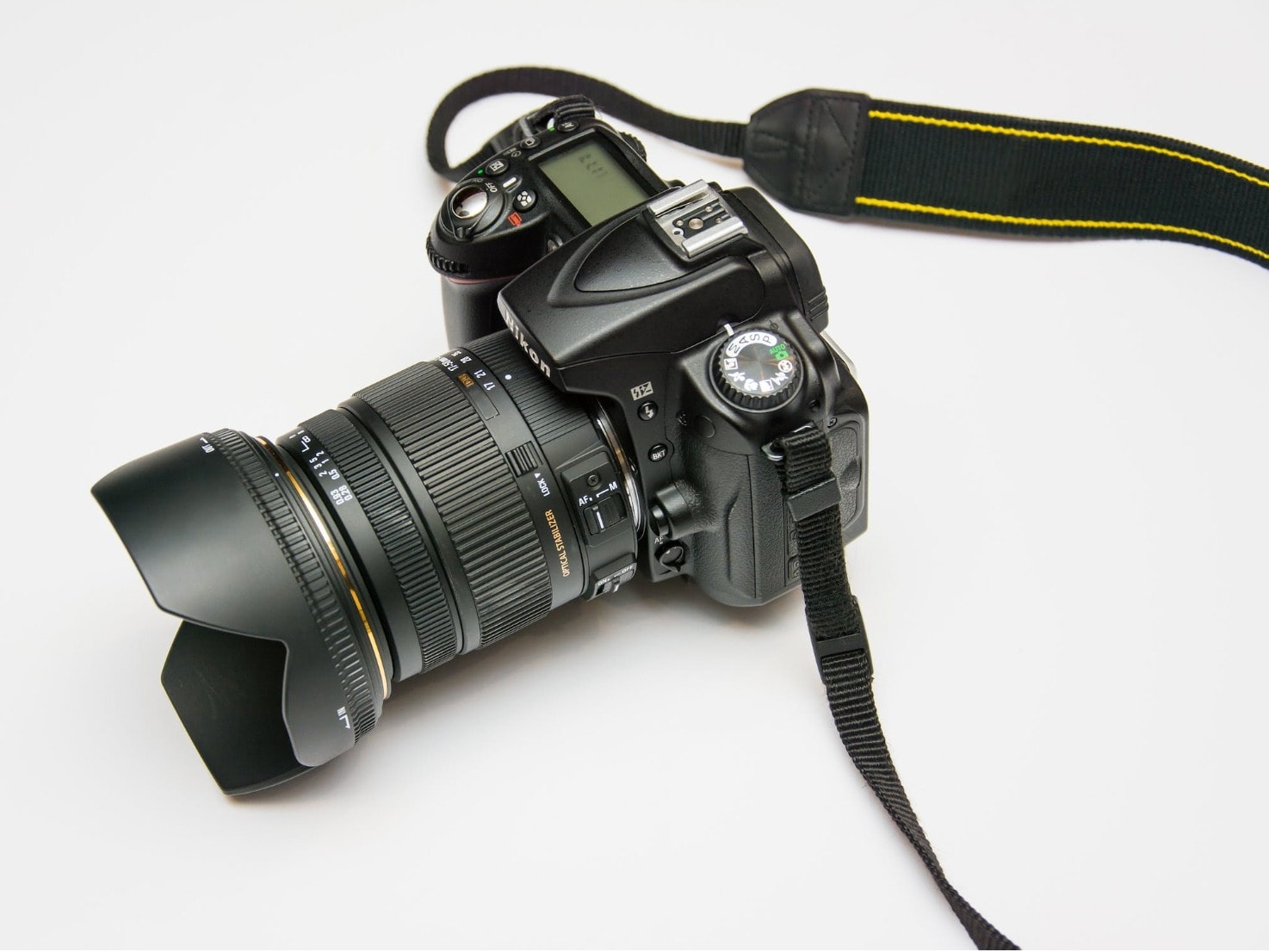 Custom Workshops
Full-day classes that provide a more concentrated learning experience through a day of both hands-on skills exercises and free shooting, for the same tuition as the six-hour block of customer time.
Gifts
All of my classes and workshops make great gifts!
If you have a budding photographer in the family or in your circle of friends, they would love some individual instruction time in the classroom or in the field.